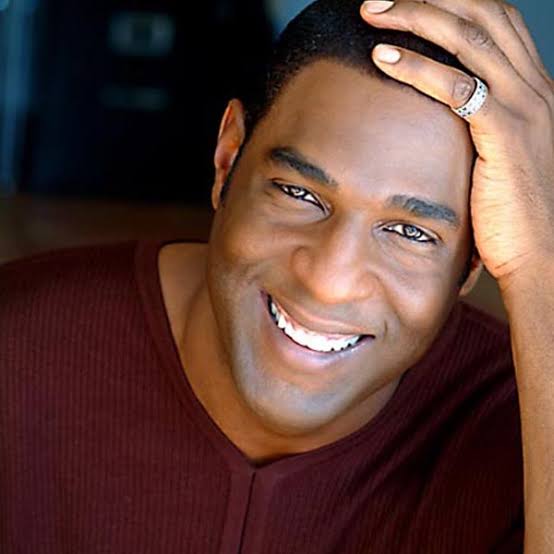 The voice behind the Audiobook
On behalf of the Author and team for Kata the Iron Thorn, we'd like to introduce the voiceover artist for Kata the Iron Thorn's Audiobook, Mr. Mirron E. Willis.
Mirron E. Willis is the winner of numerous AudioFile Earphones Awards for audiobook recordings. He recorded the "Kata, the Iron Thorn" audiobook in November of 2022.
His recent audiobook recordings include "Them" by Nathan McCall, "The Last King of Scotland" by Giles Foden, and "The N Word" by Jabari Asim.
About recording Kata, Mirron stated, "Indeed, it has been a most fortunate experience to create with you all. Thanks so much for the opportunity to give voice to Mr. Barrett's depth of imagination. Very thrilled you enjoyed the work as I was in recording it."
He has worked extensively in film and television and on stage with the acting company at the renowned Oregon Shakespeare Festival. As an actor, he is known for Independence Day (1996), Universal Soldier (1992), and Fracture (2007).